Sectors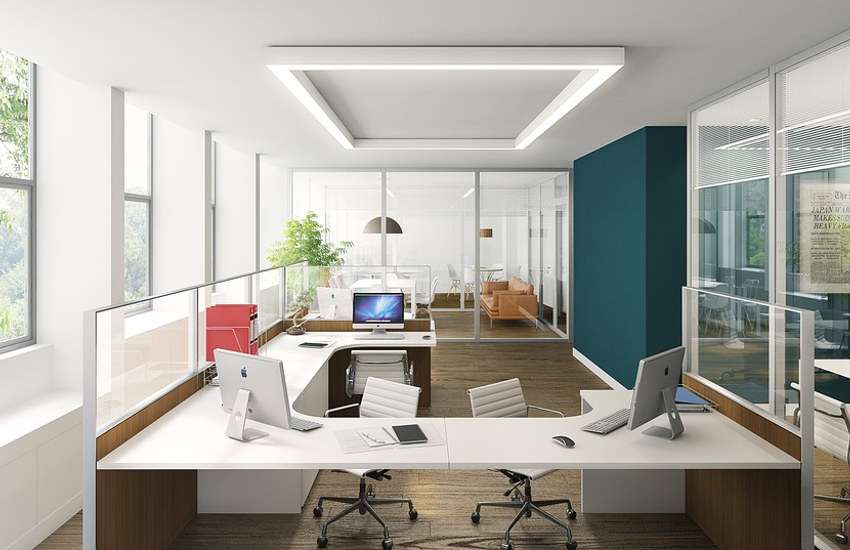 Furniture
BTP Group, established as a result of a 30 years experience in Turkey and has been operating in many different sectors, including furniture especially in the international arena.
---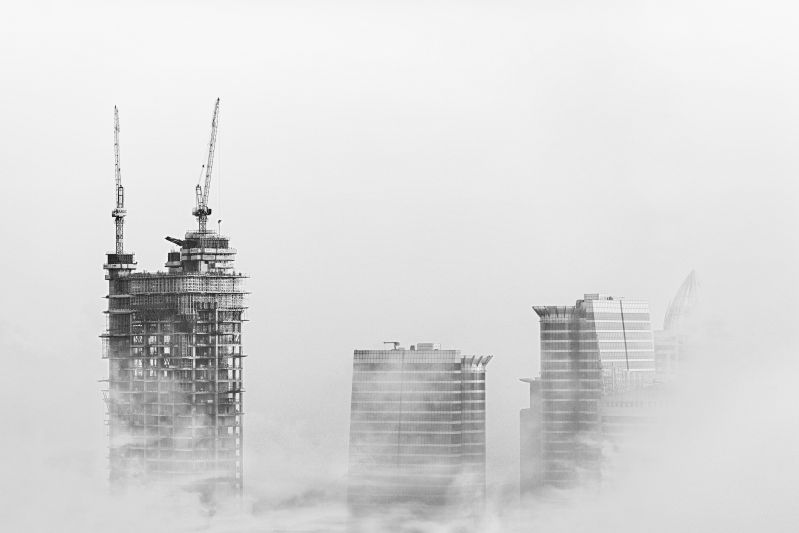 Construction
Activity in the construction sector in 1989 BTP Group Turkey, Iraq, has carried out construction projects in many countries, particularly Libya. It has completed 173 projects in various sizes from 1989 to 3.500 m² to 42.000 m². The total project area is over 3 million square meters.
---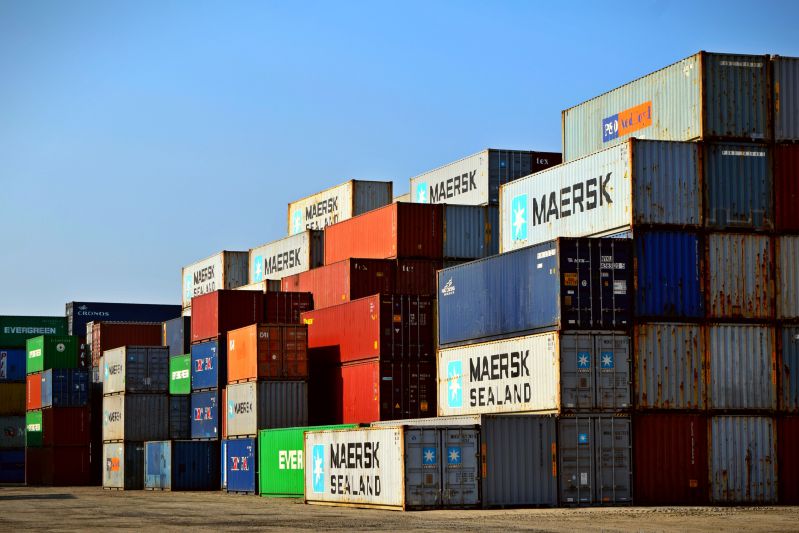 BTP Trading
Descon, which made its first overseas project in Iraq, has signed hundreds of projects in this country. Besides the projects;
- $ 3,600,000 ready-mixed concrete facilities and pumps
- Established by establishing $ 1,380,000 EPS foam plant.
---
Pergola Systems
Our company, which has been operating since 2005 with its collapsible pergola, sunroof system, winter garden solutions, has established its production facility in Habibler in 2010 with the experience and experience it has gained. Thanks to this facility, domestic and international production has accelerated. It offers awning systems for domestic and international sales under the name of Tema Pergola brand quality and reliability.