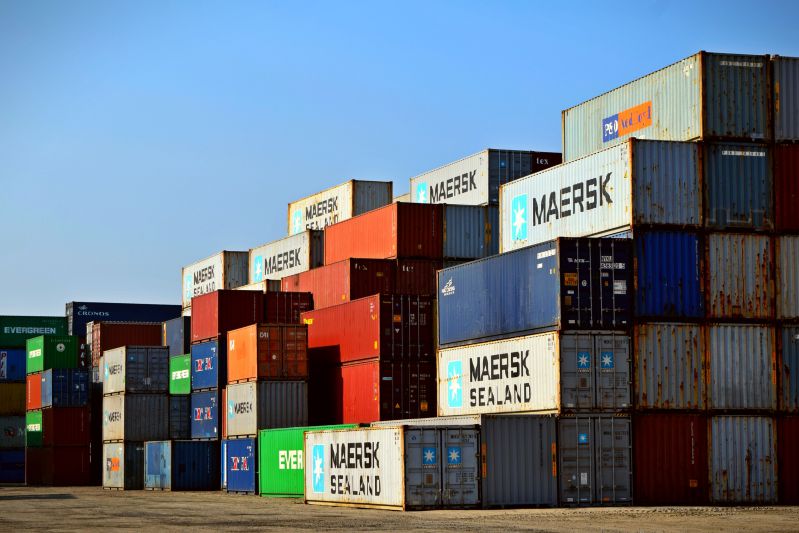 BTP TRADING
---
BTP foreign trade; To contribute to the development of Turkey's exports, both goods and transit trade with Turkey must aims to be a leading company in foreign trade to grow in this sector.

BTP, which started to export with the international projects of the BTP Grup, which started in 2004, started to operate as an independent company in the sector by bringing its experience and knowledge accumulated over the years to a more professional structure.

BTP main products of foreign trade; Construction sector work machines, Construction market products, Greenhouse sector consumables, treatment sector consumables are the priority product groups.

Our main principles are BTP Grup, which aims to be "the best" with its customer-oriented working strategy, to give the necessary importance to human resources, not to forget that development is creating resources, to make business ethics and honesty a "must" condition and to be a world player that is aware that it gives strength to our country.
İş Makinaları
---
Off-Road Trucks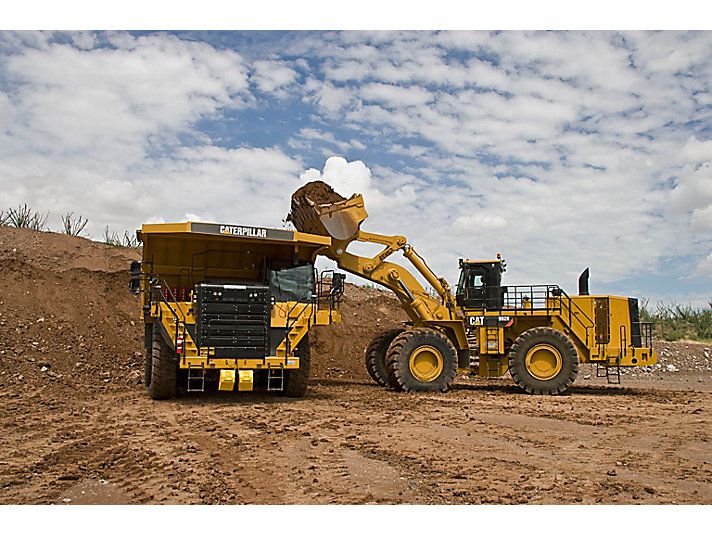 ---
Dozers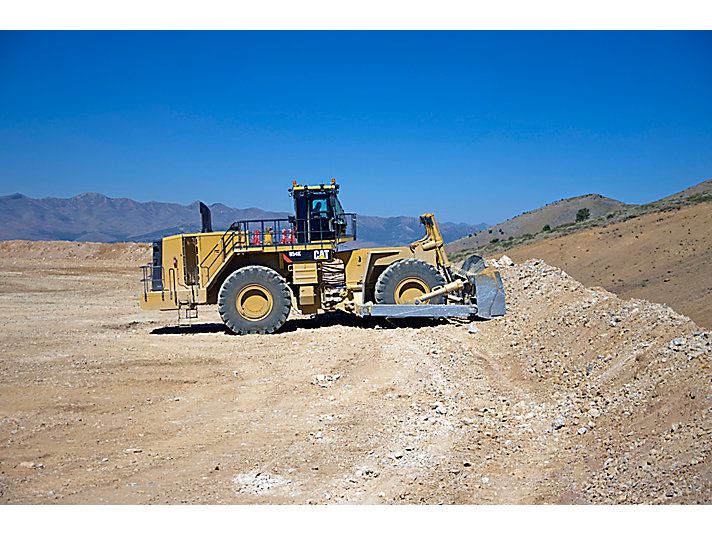 ---
Concrete Plants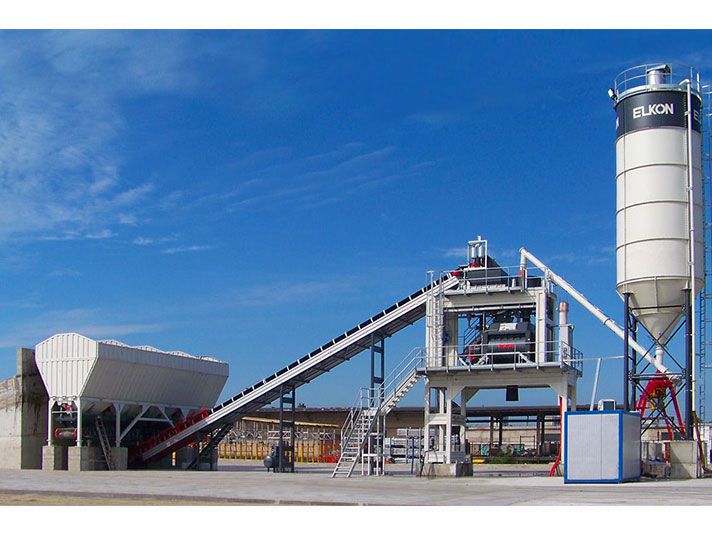 ---
Asphalt Floaters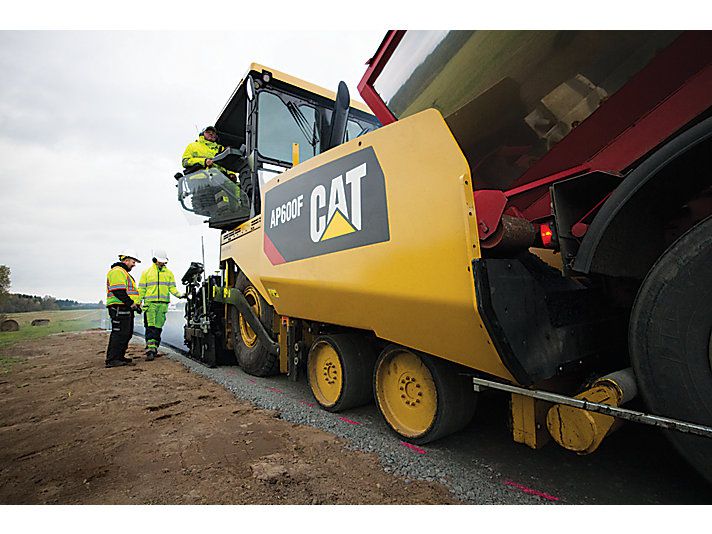 ---
Excavators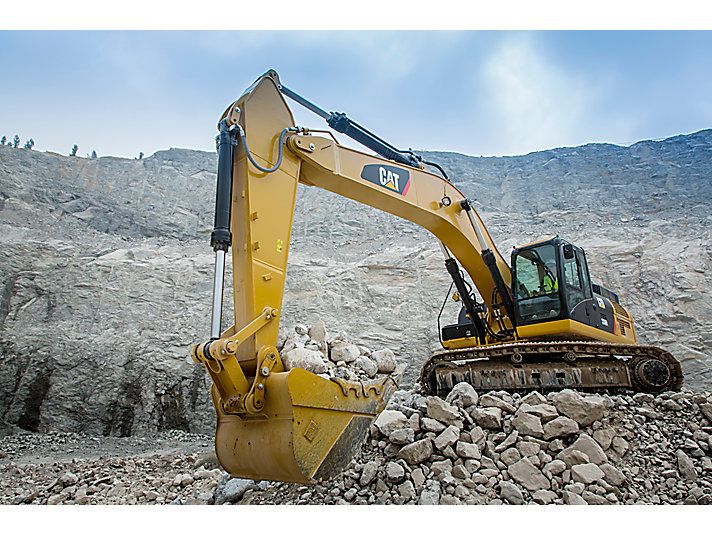 ---
Backhoe Loaders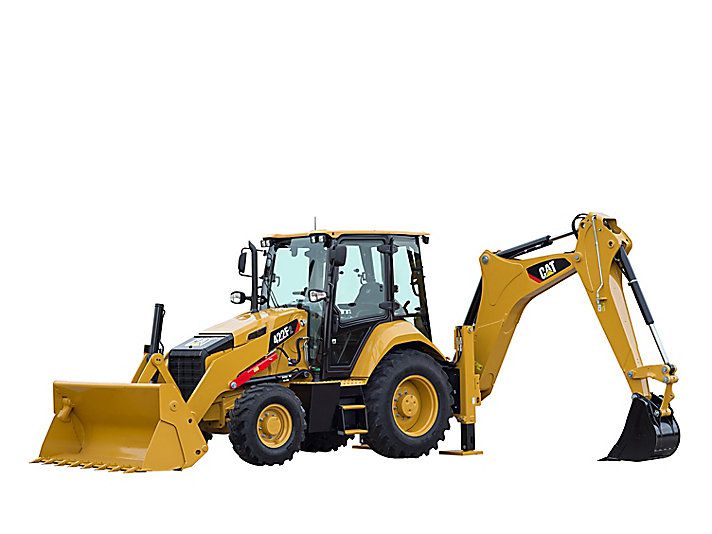 ---
Self Loading Mixers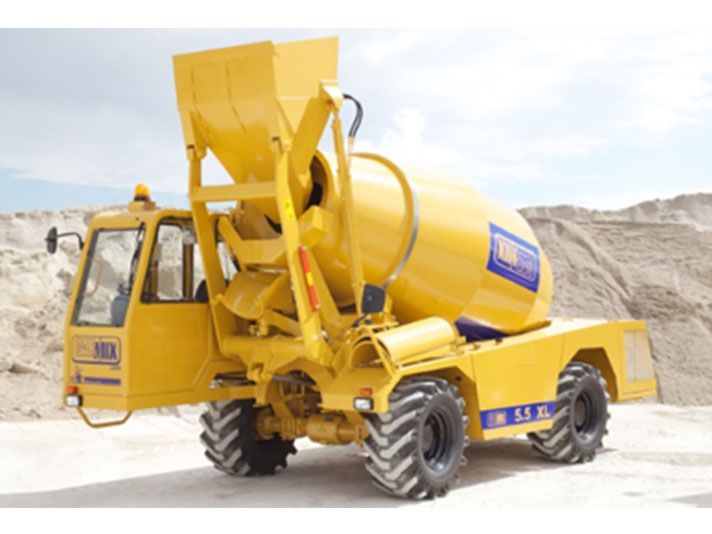 ---
Construction Market Products
---
Vitrified Group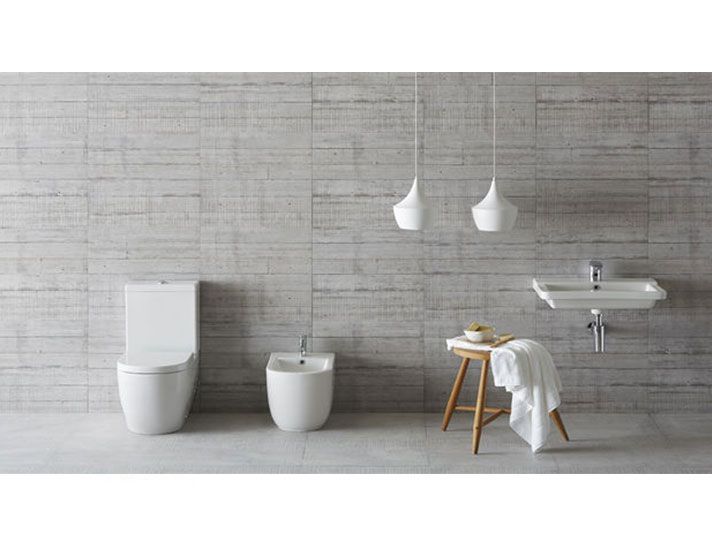 ---
Construction Products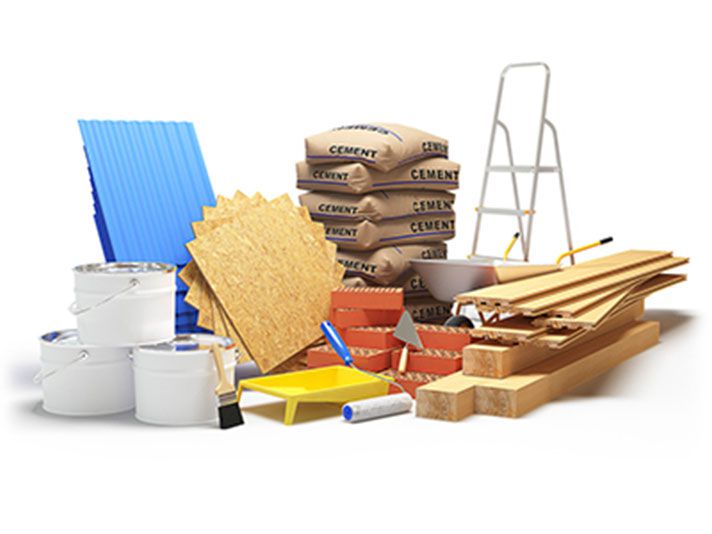 ---
Armature Group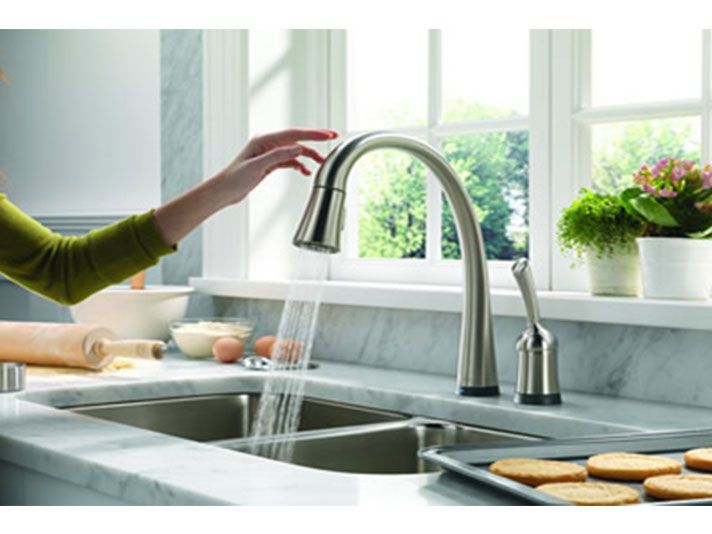 ---
Tiles & Ceramics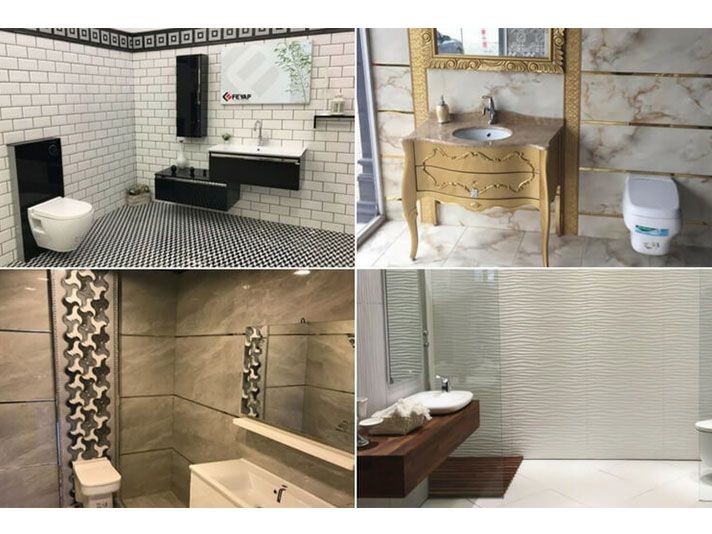 ---